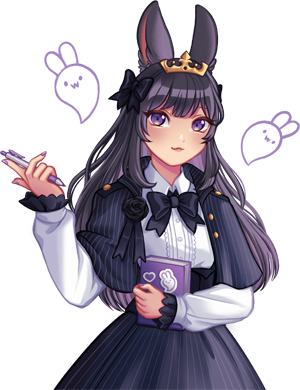 Hello! I'm Floon, a programmer, designer, artist, and crafter.
Welcome to my little corner on the web!
About
I'm Floon! I'm a UI designer, front-end developer, and artist who does crafty things on the side.
I am over 18, but my social presence is SFW! My pronouns are she/her.
---
Interests
FFXIV

League of Legends

Yokai Watch

Pokemon

Dungeons & Dragons

Kirby
Traditional Art

Digital Art

Resin Crafts

Bullet Journaling

Jewelry Making

Japanese Fashion
---
Commissions
I do take 2D digital art commissions, however they are only open to friends/mutuals in very limited slots depending on my schedule. If you are a friend/mutual and are interested in a commission, please contact me for rates/samples/terms.
Work
Artwork
My work has been featured in video game community spotlights, anime convention marketing, fan zines, and more.
---
Fan Merch
I've been making and selling artwork since 2010. My work has been sold at a number of conventions throughout California over the past 12 years. I'm always creating new things based on my current interests, so check out my online shop for the latest!
---
Crafts
One of my hobbies is making jewelry with resin and clay. I enjoy making colorful pieces with themes inspired by anime.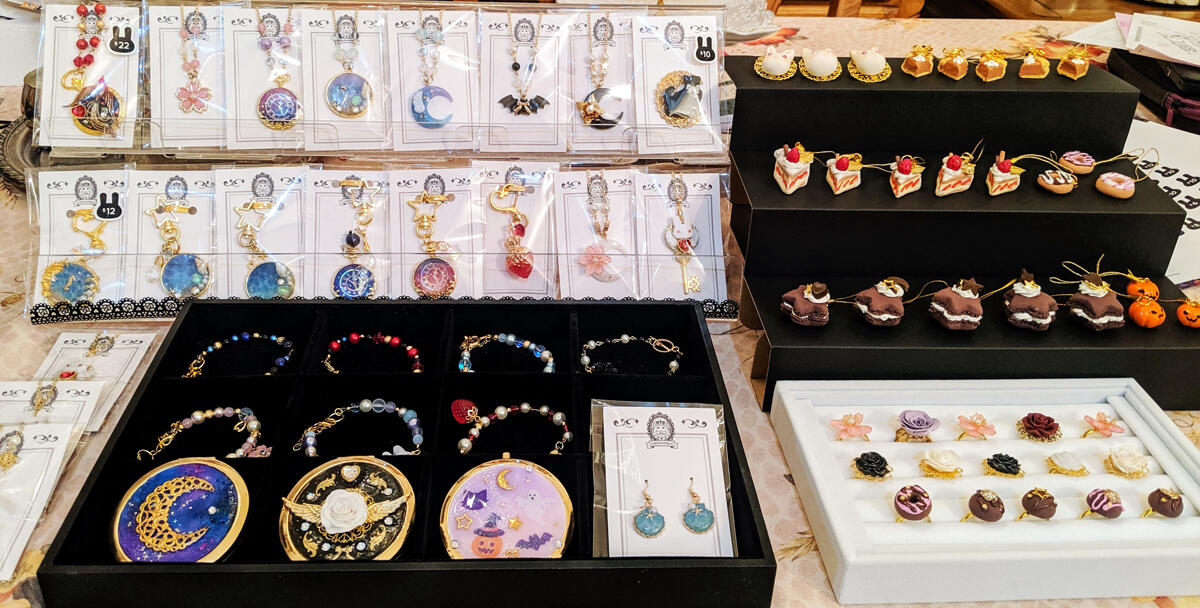 ---
Other Stuff
I went on a nostalgia trip and found files from 2001-2005 and put them up on this website.
Resources
Here are links to various helpful resources. Please note that I am based in the United States and some things may not be available in your country or state.
---
Artist Alley
---
Resin Crafts
---
Drawing
---
Journaling
---
Front-End Development
These resources are more for people who already understand how coding and web development processes work.