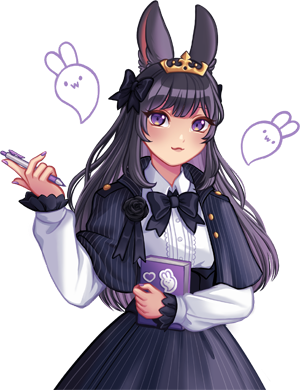 Hello! I'm Floon, a programmer, designer, artist, and crafter.
About
I'm Floon! I'm a UI designer, front-end developer, and artist who does crafty things on the side.
---
Interests
FFXIV

League of Legends

Yokai Watch

Pokemon

Dungeons & Dragons

Kirby
Traditional Art

Digital Art

Resin Crafts

Bullet Journaling

Jewelry Making

Japanese Fashion
---
Commissions
I do take 2D digital art commissions, however they are only open to friends/mutuals in very limited slots depending on my schedule. If you are a friend/mutual and are interested in a commission, please contact me for rates/samples/terms.
Work
Fan Merch
I've been making and selling artwork since 2010. My work has been sold at a number of conventions throughout California over the past 12 years. I'm always creating new things based on my current interests, so check out my online shop for the latest!
---
Crafts
One of my hobbies is making jewelry with resin and clay. I enjoy making colorful pieces with themes inspired by anime.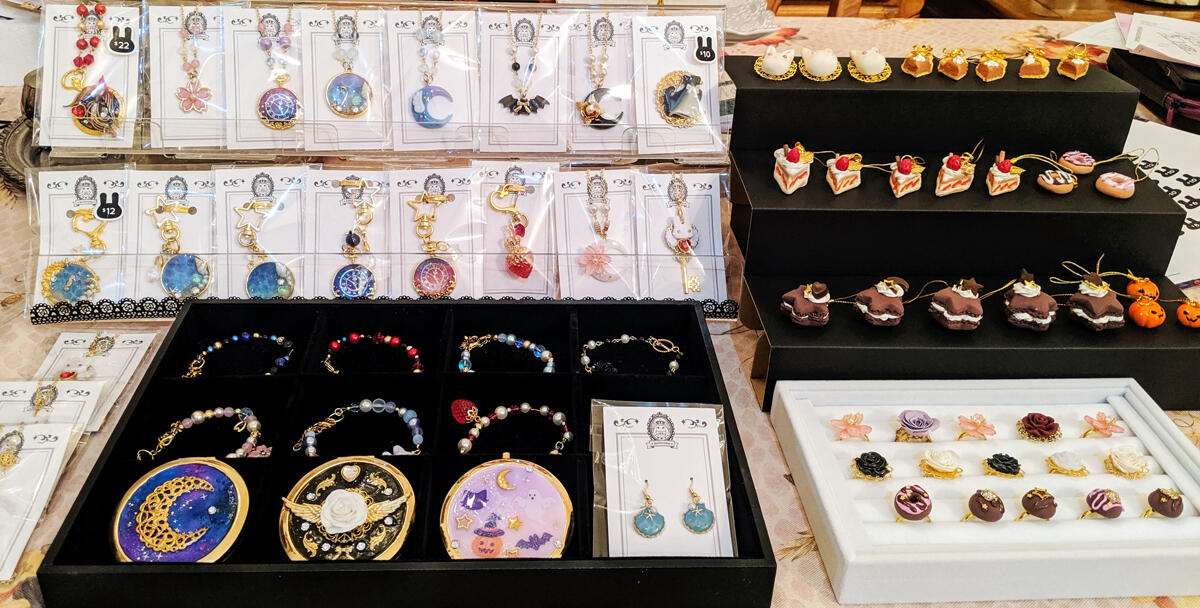 ---
Projects
I went on a nostalgia trip and found files from 2001-2005 and put them up on this website.
Resources
Here are links to various helpful resources. Please note that I am based in the United States and some things may not be available in your country or state.
---
Artist Alley
---
Resin Crafts
---
Drawing
---
Journaling
Recommended Products
---
Front-End Development
These resources are more for people who already understand how coding and web development processes work. If you want to get started in learning this topic, Codecademy seems to still be going strong since I tried it out a decade ago.